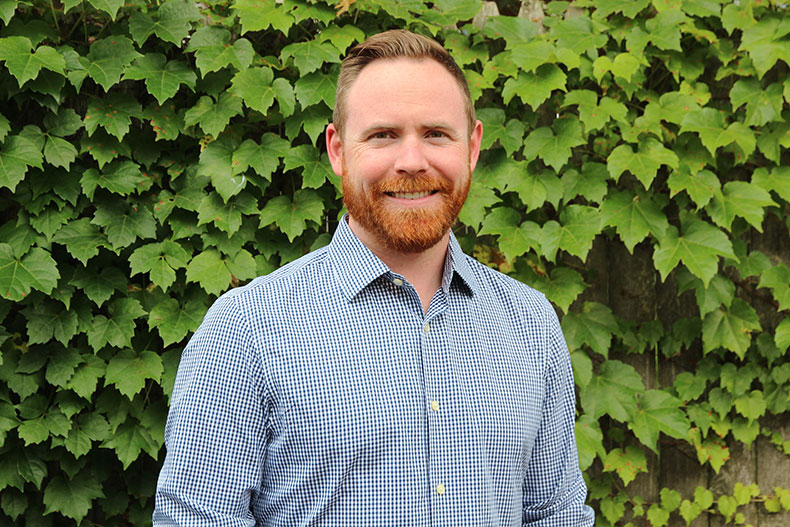 And just like that, there are ten of us! Well, at least until the end of July, when one of our Designers, Julia Sim, leaves for her exciting new academic endeavors in London!
In the meantime, all of us here at MCLD are very excited to announce the new addition of a Senior Associate, Devin Hefferon, to our team! Torn between his passions for design and wildlife biology, New York transplant Devin Hefferon has melded his loves into a career in landscape architecture. His appreciation of the environment and natural systems strongly influences his work. He is persistent in his search for high design and beauty in native landscapes throughout New England.
Devin is a Registered Landscape Architect and LEED Accredited Professional. Prior to joining MCLD, Devin worked with world-renowned Michael Van Valkenburgh Associates, Gregory Lombardi Design, and Terraink. His project accomplishments include contributing to notable public parks, private institutions, and even sites for the 2012 London Olympics. Devin graduated cum laude with a bachelor's degree in Landscape Architecture from SUNY College of Environmental Science and Forestry in Syracuse. He lives in Melrose and spends his free time traveling with family, snowboarding, taking photographs, birding, and living it up on the beach as often as he can.
Welcome on board Devin—we look forward to building some beautiful gardens together!