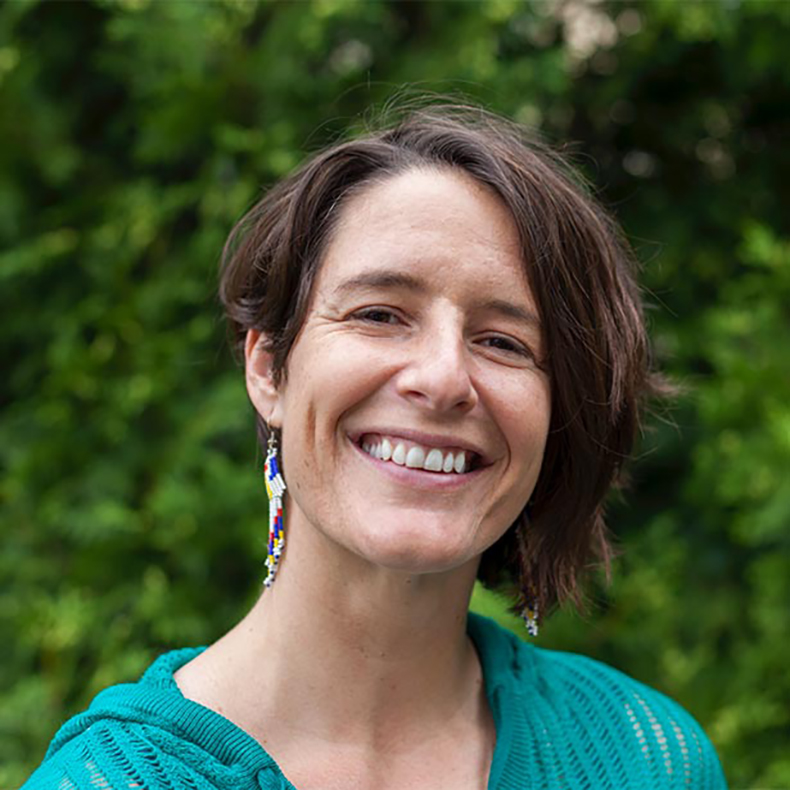 MCLD proudly announces the addition of a new Designer to our team!
Johanna Cairns hails from Portland, Maine, where the vibrant inclination to engage creatively with materials, natural systems, and people is part of everyday life. She received her Master in Landscape Architecture degree from the Harvard Graduate School of Design in May of 2017. At Harvard, she developed her interest in ecologically sustainable and culturally vibrant design for communities. She also holds an Intermedia Master of Fine Arts from the University of Maine in furniture design and creative community engagement. As an undergraduate, she studied dance and engineering. Johanna is the rare thoughtful and animated individual who can design beautifully and with complexity from the small scale to the large scale, and across time, all of which we strive to achieve at MCLD.
Johanna, welcome to MCLD. We can't wait to build beautiful gardens together!