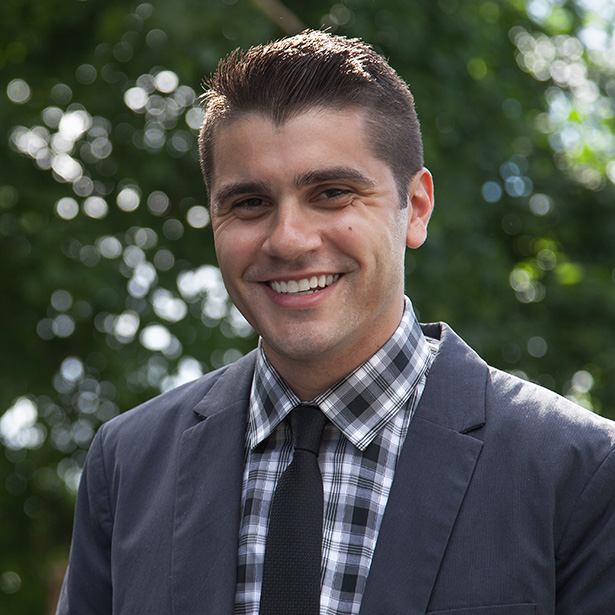 JUSTIN CORBETT
Associate
New England native Justin Corbett brings more than 15 years of hands-on artisanal experience to the firm. The son of a carpenter, Justin spent many of his younger years working alongside his father on various landscape and building projects that advanced his knowledge and passion for exquisite craftsmanship and design. With a desire to expand upon this grounded professional foundation, Justin enrolled in the Stockbridge School of Agriculture where he earned an Associate's degree in the field of Landscape Construction.
In school, Justin spent summers honing his classroom learning by working hand in hand with skilled landscape craftspeople on projects of varying scales and sizes throughout eastern Massachusetts. Upon completion of his degree from the Stockbridge School, Justin enrolled in and later graduated from the University of Massachusetts with a Bachelor of Science in Landscape Architecture.
Prior to joining the practice in 2013, Justin worked as a landscape contractor for 5 years with Gardenform Landscape Construction. As a lead mason and project foreman, he managed a variety of projects ranging from large multi-acre estates to small urban courtyards. In that role and now as a designer in our firm, Justin has led many MCLD projects to excellence.