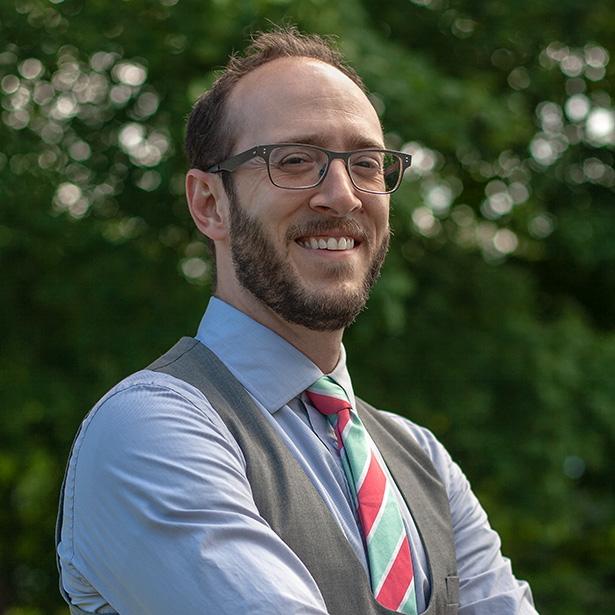 RYAN WAMPLER
Senior Associate
Southern Indiana native Ryan Wampler formed his bond to the landscape while growing up on a rural family farm in America's heartland. It was there that he gained an incredible appreciation for the natural environment and humanity's impact on it. Ryan is very interested in creating landscapes that explore the artful symbiosis that exists somewhere in-between.
Ryan earned a Bachelor of Science in Landscape Architecture from Purdue University, including studies at the Swedish University of Agricultural Sciences near Malmö, Sweden. He went on to earn a Master of Landscape Architecture (MLA II) from the Graduate School of Design at Harvard. He has served as a guest critic on design juries at Harvard's Career Discovery program and at the Boston Architectural College.
Ryan is a Registered Landscape Architect who brings more than a decade of professional experience to our team. He has contributed to an impressive body of award-winning landscapes throughout the country during his tenure at Reed Hilderbrand. The diversity of projects represented in his portfolio is tremendous and includes gardens at every scale from elegant private residences and museums here in New England to large-scale urban and academic institutions in Texas, Ohio, and beyond.