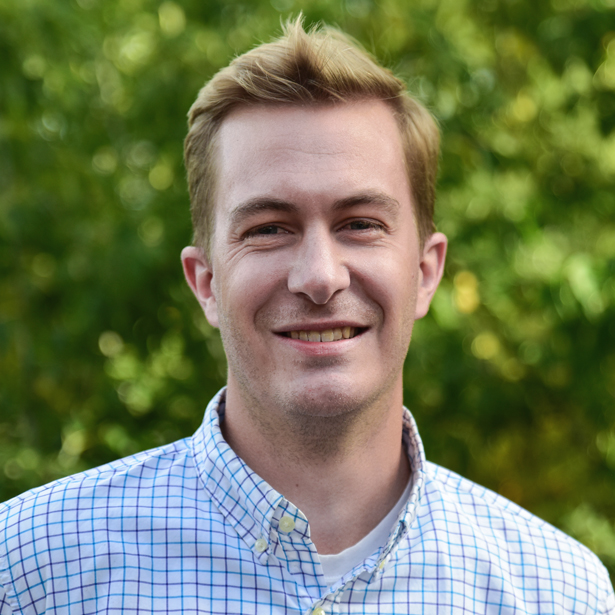 WILL GARDNER
Associate
Will Gardner grew up in an antique house near the beaches of Marblehead, Massachusetts. He spent his childhood gardening alongside his mom and has been passionate about being outdoors ever since. In the winter months, his dad encouraged his love for building through all sorts of basement-friendly projects.
Will graduated from the University of Massachusetts, Amherst, with a degree in Landscape Architecture in 2008. While pursuing his degree, he spent summers working for a local landscape contractor learning a hands-on approach to design.
Before joining MCLD in 2015, Will worked for SiteCreative, Parterre Garden Services, and Gregory Lombardi Design. He combines a strong knowledge of plants with the realities of short and long-term maintenance. Beyond being passionate about design, he knows how to get things built as well.
Will has spent a great deal of time in Maine and other parts of New England with his family, including two older brothers. He now lives in Somerville with his wife. Together they enjoy sailing, live music, and good beer.